Just popping in really quick. Sorry I can't stay longer. It makes me sad when I don't get to spend as much time blogging as I would like, but work is busy (which is a good thing) and I have lots to do before I head to church this evening to start helping out with the Christmas children's musical! Can you believe it's already that time of year? I'm so excited to help out with the little ones. They're going to be so much fun.
For now I'll leave you with the wise words of Zachary Smith.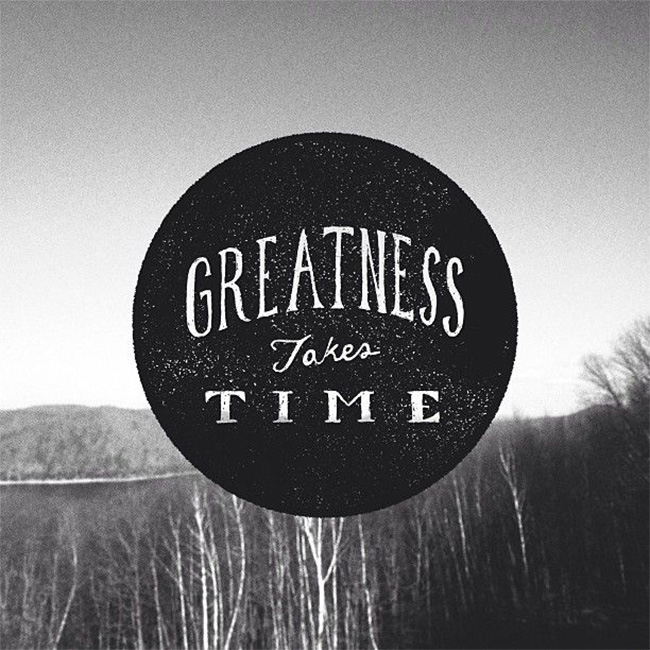 We'll get there. It just takes time.