Time just got away from me today, hence the late post. I got to talk with my mom on the phone and once we get going there is no stopping us. We always have something to catch up on. My parents are coming to visit in a little over a week! I can't wait. Everything I know about DIY projects I've learned from them so I'm dying to get their help on a few of the projects on my list while they are out here.
What I really wanted to show you was this incredible baby shower invitation designed by the lovely lady behind Zig and Zag. I've looked at it about five times already. I just can't get over how good it is. I was inspired so much by it that I contacted her asking about the design process and if she had any tips to share. She was kind enough to reply back with some helpful information that I can't wait to try on my next design project. If you have any experience with taking a drawing and turning it into digital art work, I would love to hear your process too!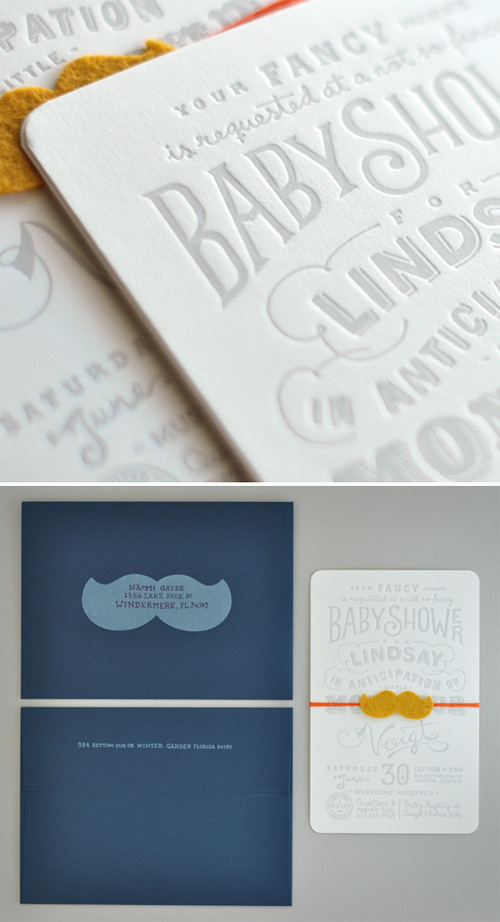 You can see more pictures of the shower over on Zig and Zag!