Ever since my parents came and helped me with all those diy projects, I keep coming up with more and more things I want to do. It's so satisfying making things yourself. I probably should take it one project at a time before I get burnt out. These are on my current to do list.
We could really use some more storage in our office.
I don' think I ever mentioned it, but Jake also got me a sewing machine for my birthday. I've been looking for some easier projects to get started with. I think these would be perfect.
We need this for Pixel to have on our trip home to Colorado for Christmas this year. I better get started soon.
Oh and don't worry; I haven't already forgotten about the granny square blanket I want to make. I leaned to crochet over the weekend. It took me a little while to figure everything out, but I think I've got it down now.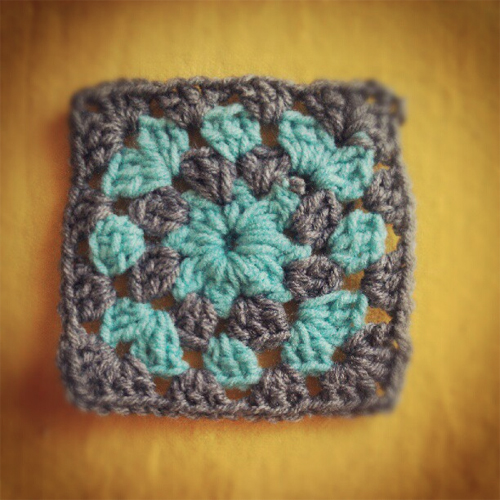 What do you think? I ordered the yarn this morning so as soon as that comes I will be crocheting every spare minute I have.
Mom, Dad, I think you better come out for another visit soon to help me with all this stuff.