Last month I received an email from the lovely Cyd of The Sweetest Occasion. I have been a fan of her wonderful blog for a while now so you can only imagine the sheer giddiness I felt when she asked me if I would design a printable for her blog. As you can guess I of course said yes. Then I grabbed my pencil and some paper and got right to work. I've been so excited to show you how they turned out, I could hardly sleep last night.
So without further ado, here are the halloween printables I designed for The Sweetest Occasion.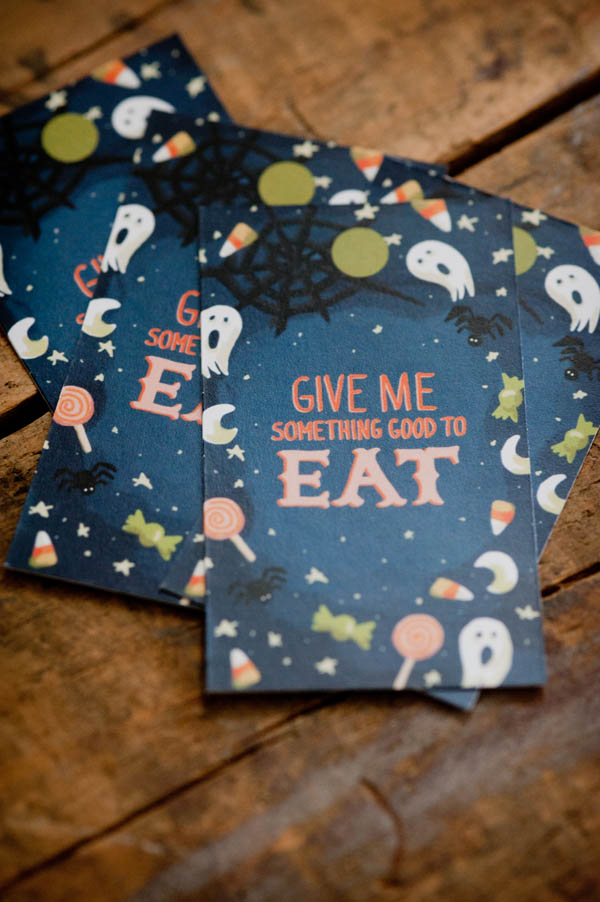 Head on over to The Sweetest occasion to download the halloween party invitation and treat bag tags.