I'm excited this week for three reasons: 1. It's Thanksgiving, 2. it's a short work week, and 3. this time next week our apartment will be decked out with Christmas decorations!
On black friday we usually avoid all the crazy crowds and buy our deals from the comfort of our bed. Then the rest of the day is spent listening to Christmas music and setting up the tree. I'm curious to see how Pixel is going to react to all the new things to get into.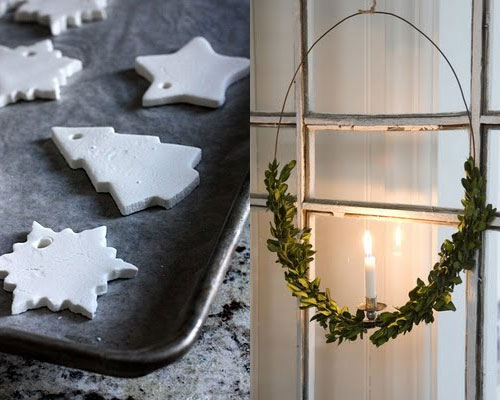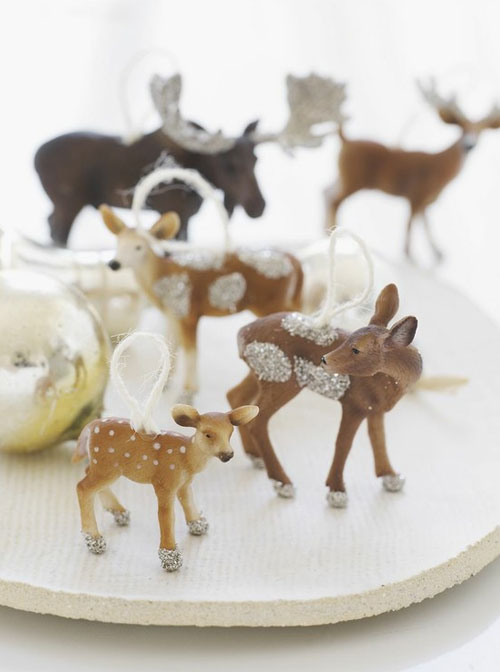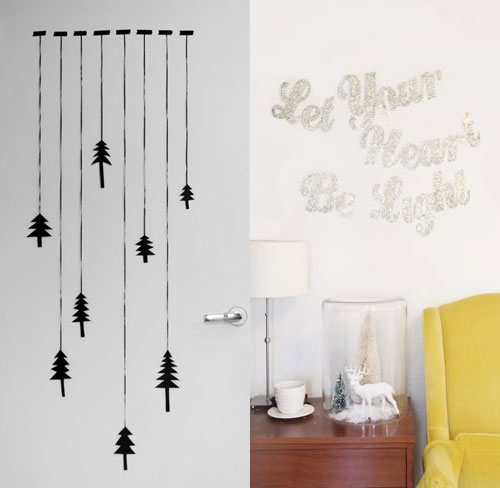 In preparation for the festivities, I've been trying to find some simple ways to decorate for the season. I'm going to try and make some of them over the next few days so they are ready for this weekend, but then again I do have a four day weekend to fill up!
Tip: Check back on our blog on Black Friday for just the thing to start your Christmas celebrations and decorations.