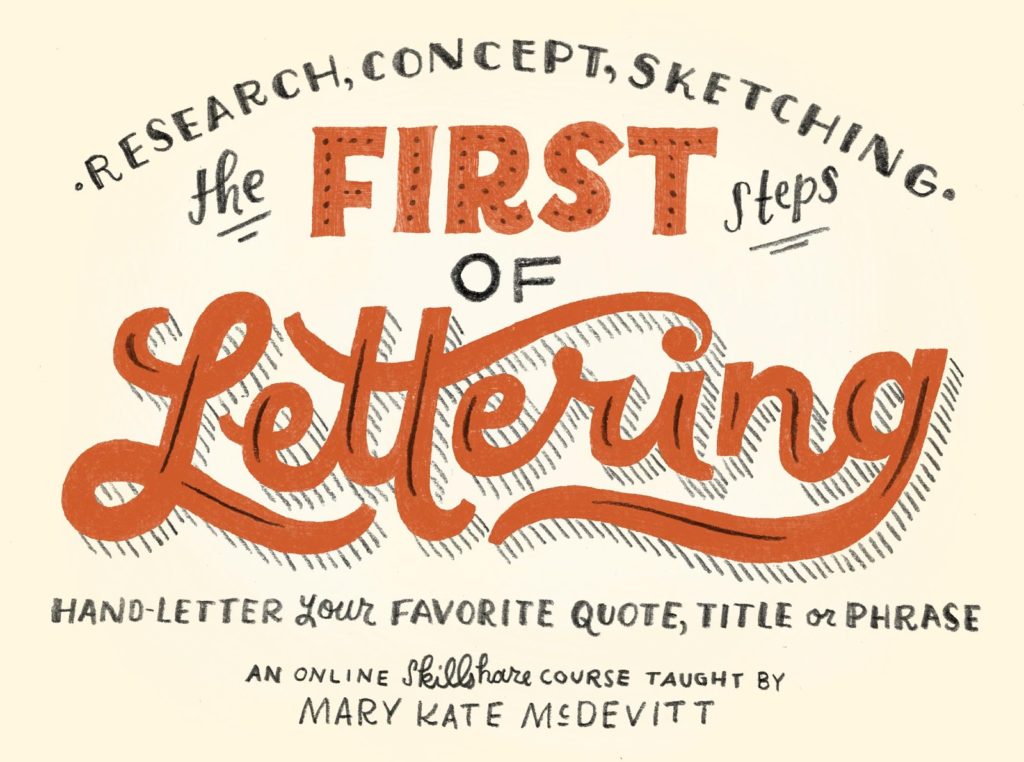 I just discovered something that I am so excited about! Have you heard of Skillshare? Skillshare's mission is to remind everyone to never lose your sense of curiosity or wonder. It's a site where talented, smart, awesome people have classes to share what they know and what they're passionate about.
I'm really excited about this discovery. So far I signed up for The First Steps of Hand-Lettering: Concept to Sketch taught by Mary Kate McDevitt! She's a great handletterer and I can't wait to learn from her. If you want to take this Skillshare class with me, enroll with this link and you'll save $10 on your first class! Be sure to check out other classes too! There are so many good ones.
Let's be curious. Let's ask questions. Let's learn something new.