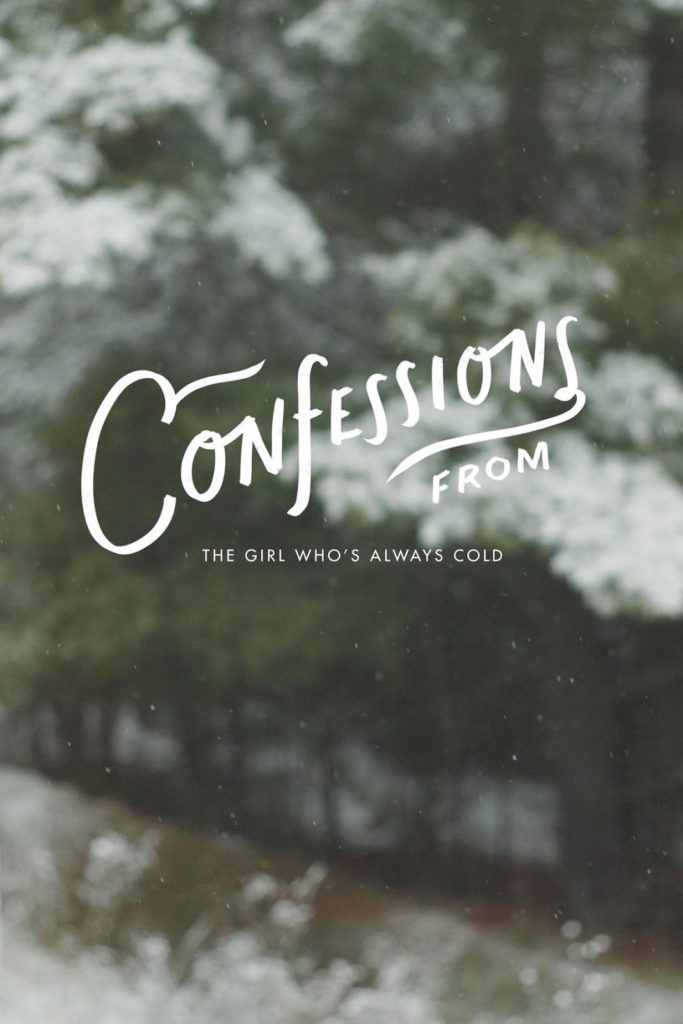 I spent most of my life in Michigan and Colorado. That makes me pretty used to the cold right? WRONG. That's what everyone seems to think and are surprised when I'm complaining I'm cold in weather I guess I'm not supposed to be cold in. But it's not California that has made me soft. I've always been this way. So while the rest of the country is literally freezing, I just feel like I am.
Sometimes I bake cookies just so the oven will heat up the apartment.
Sometimes I blowdry my already dry hair and the rest of my body to warm up.
Sometimes I heat up a mug of water so I have something warm to hold.
Sometimes I drink that water.
Sometimes I use the laptop instead of my desktop so I have something warm on my lap and it's an extra good day when the fans turn on because the computer is overheating.
Sometimes I turn on the heating pad and keep it on my legs while I work all day.
Sometimes I cuddly with my pup so I can steal his heat.
You do what you got to do.
I hope everybody is staying warm! But hey if you find yourself chilled, go heat up a mug of water. It works and that's all that matters.