This weekend Jamie and I had two birthday parties to attend. The first party was for our friend Holly. We spent the afternoon in the park playing frisbee, a great game of kickball, and having lunch and birthday cake. Unfortunately I was having so much fun I forgot to snap any photos.
On Sunday we had another birthday party, this time for a friend's dog; Riggs! Pixel had a blast playing with all the other dogs in the park for the afternoon. There were more dogs there than what I photographed, but some were a little too squirmy for pictures.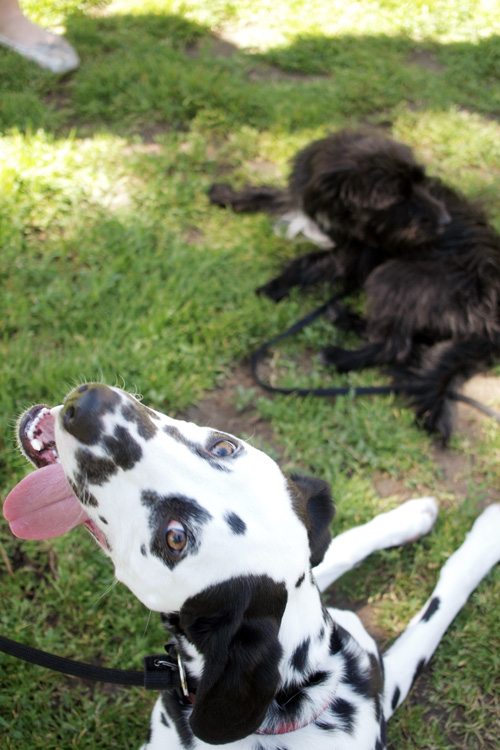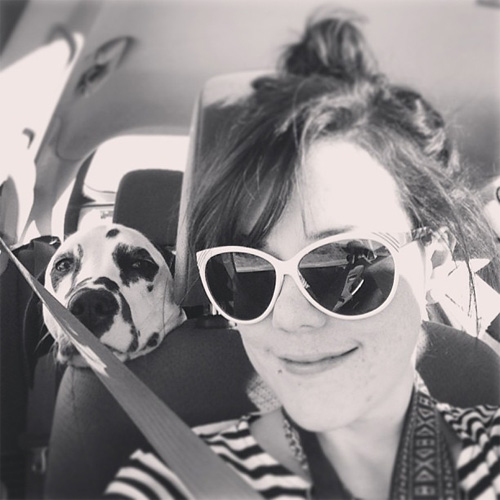 Pixel was so worn out that he laid on our shoulders the whole drive home. It was a great day.