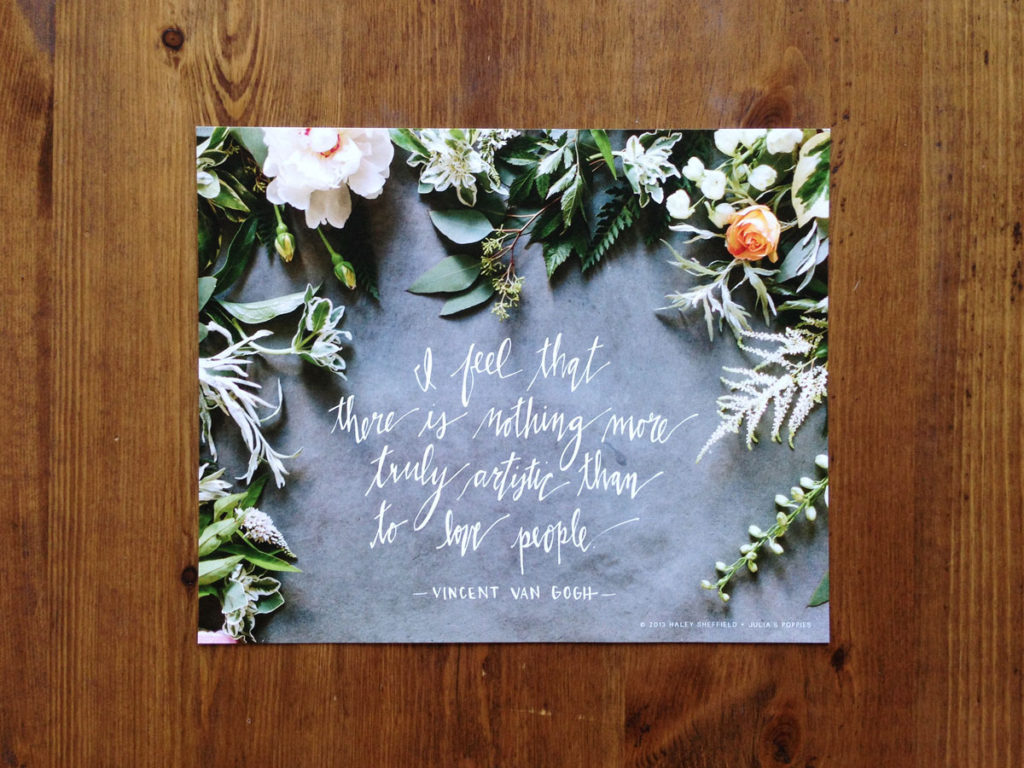 I didn't post yesterday, but for a good reason. I spent the morning and afternoon hanging out with Haley Sheffield! She is visiting California and came into LA for the day. Jake and I picked her up from the train station bright and early and went a did a beautiful photoshoot with her. Who knew the light could be so beautiful that early in the morning? What was really exciting was that Haley brought along her film camera and for the first time shot a session with both film and digital. I got to see a few shots from her digital camera and they were sooooo gorgeous. I can't wait to see the rest.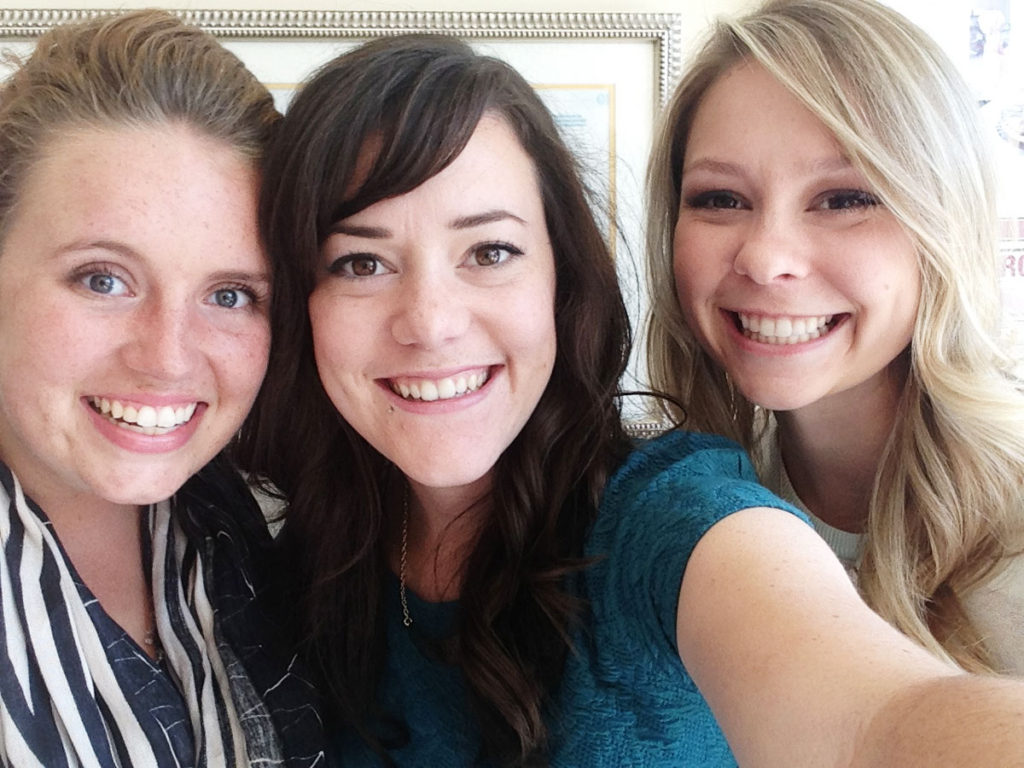 After that we grabbed some coffee, walked around some shops, browsed a bookstore, and then Erika joined us for lunch at one of our favorite spots. We didn't want to part ways just yet so we hopped in the car and headed to Pasadena for some ice cream at Carmela's. I had the mint cacao nib, Haley had the lavender honey, and Erika chose the cantaloupe sorbet. We all tried some of each others and each one was delicious. You wouldn't believe the difference fresh mint makes compared to the fake stuff in store bought ice cream.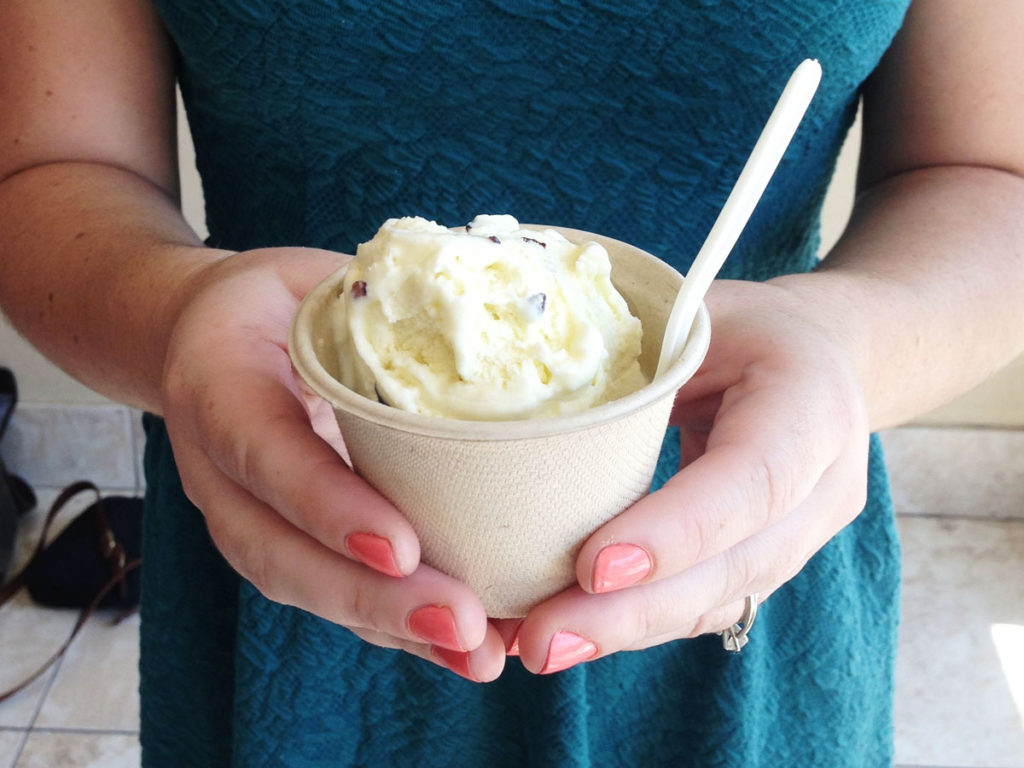 We had such a good time. It's always fun to meet the people you know in the cyber world. Oh and on top of that we (unintentionally) did a little art print swap. I brought our William Morris art print that we just put in our shop for her and she gave me an art print she just designed with one of her friends! I know just where I'm going to put mine. Thanks Haley for such a great day. It was so wonderful to meet you.