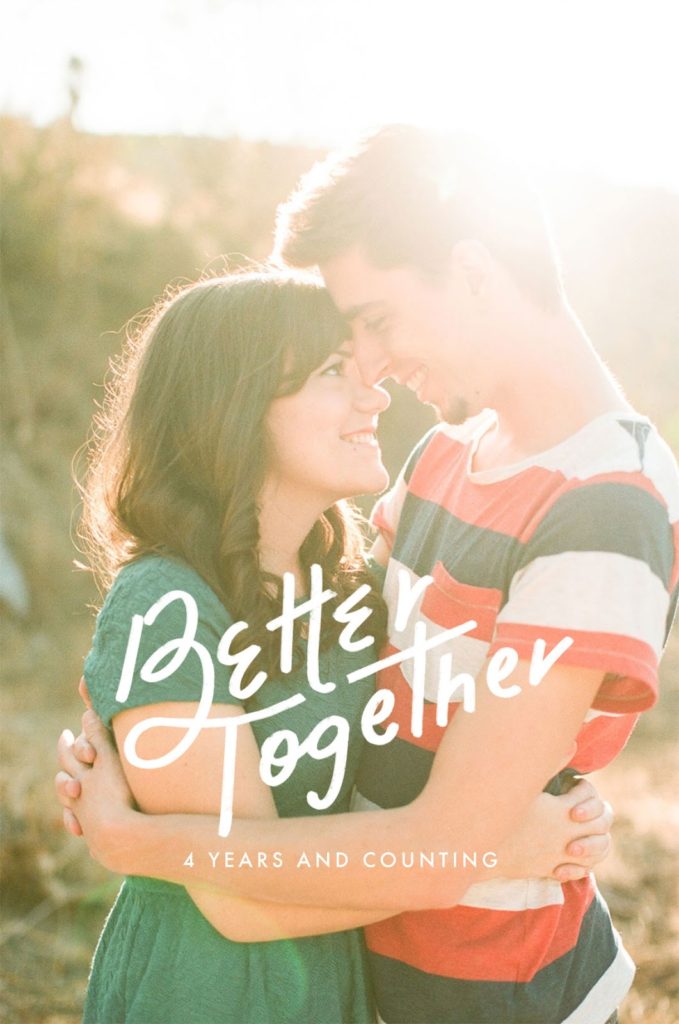 I probably say this every year but I can't believe it's already been four years since I married my Jake. My life is forever better because of him and I am beyond honored and blessed to call him mine. Each year is better than the last.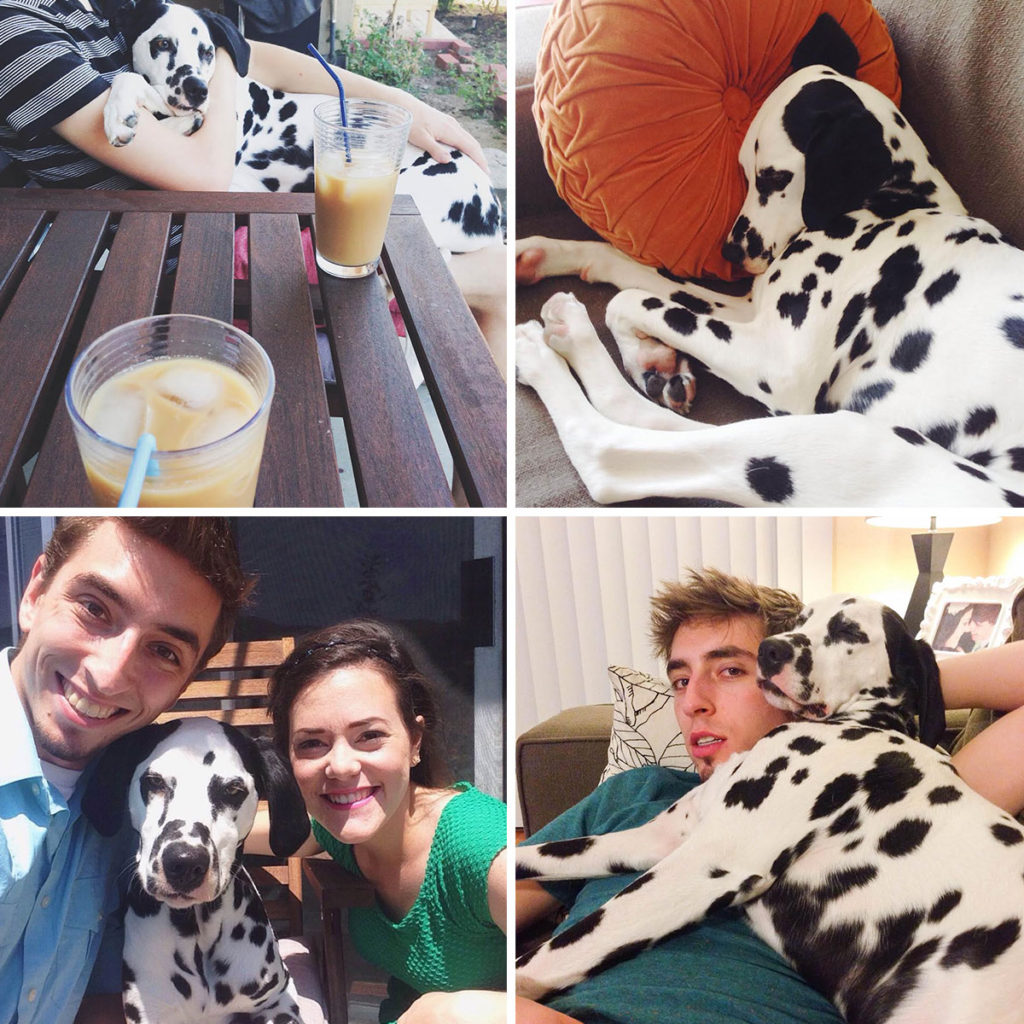 And if that wasn't enough to celebrate, today is also our fur baby's second birthday. As soon as we saw our little Pix we knew he would be the perfect addition to our family and he hasn't let us down. He is always there to greet us with a smile (literally). I couldn't be more thankful for my little family. It's doesn't get much better than this.
First photo by Haley Sheffield and lettering by me.